Disease Management Programme (DMP)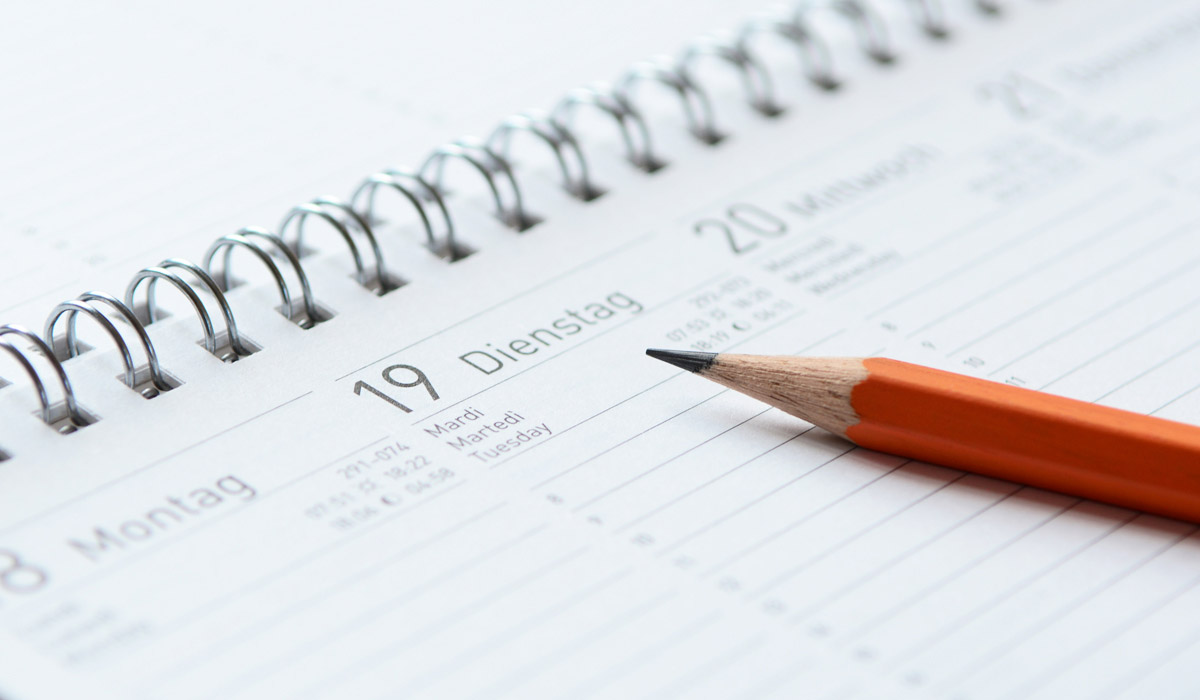 »Disease Management Programme« (DMP) refers to the health programmes of the statutory health insurances for the chronically ill, with the goal of implementing quality guidelines in diagnosis and therapy. Non-personalised data are collected at a central point and evaluated. Chronically ill persons can also take part in corresponding DMP courses of instruction. They can register with us for DMP Diabetes mellitus, CHD (coronary heart disease), bronchial asthma and COPD (chronic obstructive pulmonary disease).
Further information is available from your health insurance company and in our practice.